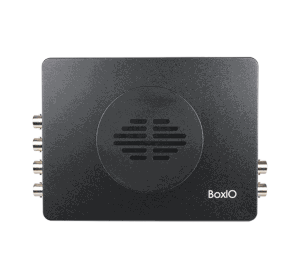 BoxIO
Advanced dual-channel color management device designed for both color critical post production environments and demanding on set color management applications.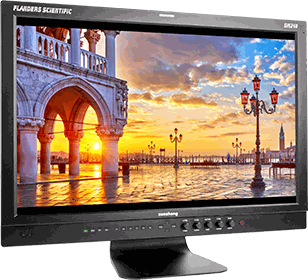 DM Series
DM series monitors are purpose built for critical image evaluation in any professional environment. Featuring Zero Delay Processing and the CFE3 Color Fidelity Engine allows for realtime LUT manipulation and second screen output.

Available in 24" & 17"